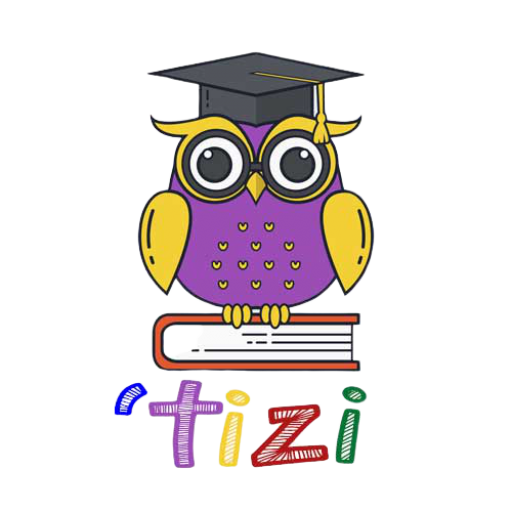 Tizi is a web-based platform that specialises in developing games that will improve children's skills in memory, concentration and development of knowledge through educational games.
Our main goal is to make learning fun for your kids, while helping to improve their grades.
Our ongoing survey has ended. Thank you.
If you have time please try out our platform.