The first week after school resumptions is finally over. To parents, it has been a week of mixed emotions. From financial challenges as they raise school fees to the great fear of sending the kids to school in a pandemic. Irrespective of these problems parents have been able to send their kids to school successfully for one week. Because of the current situation, the first week of school is different. Here are four things parents can do for their kids after the first week of school.
Have a heart-to-heart with the kids
The top of the list should congratulate the kids for making it through the first week of the school term. Say it clearly and loudly that you're super proud of them. Where possible, you can get them a gift to mark this achievement. After this, have a candid moment with your children to learn and listen about their experience at school. How was it waking up early in the morning; is everyone wearing masks at school? Ask all the questions. Listen to what they like about going back to school and what they don't like. Try and point out different things you can do for your kids to improve their experience in school for the rest of the school term. 
Plan for some fun activities 
The first week of school might have taken a toll on the children. All the early mornings, school work, and homework will wear them out. Come up with a few fun activities to help them blow off some steam. It can be anything from allowing them to have more screen time, going out the park for some fresh air, going out for ice cream, or playing some educational games on Tizi Games. You want them to be fresh and rejuvenated.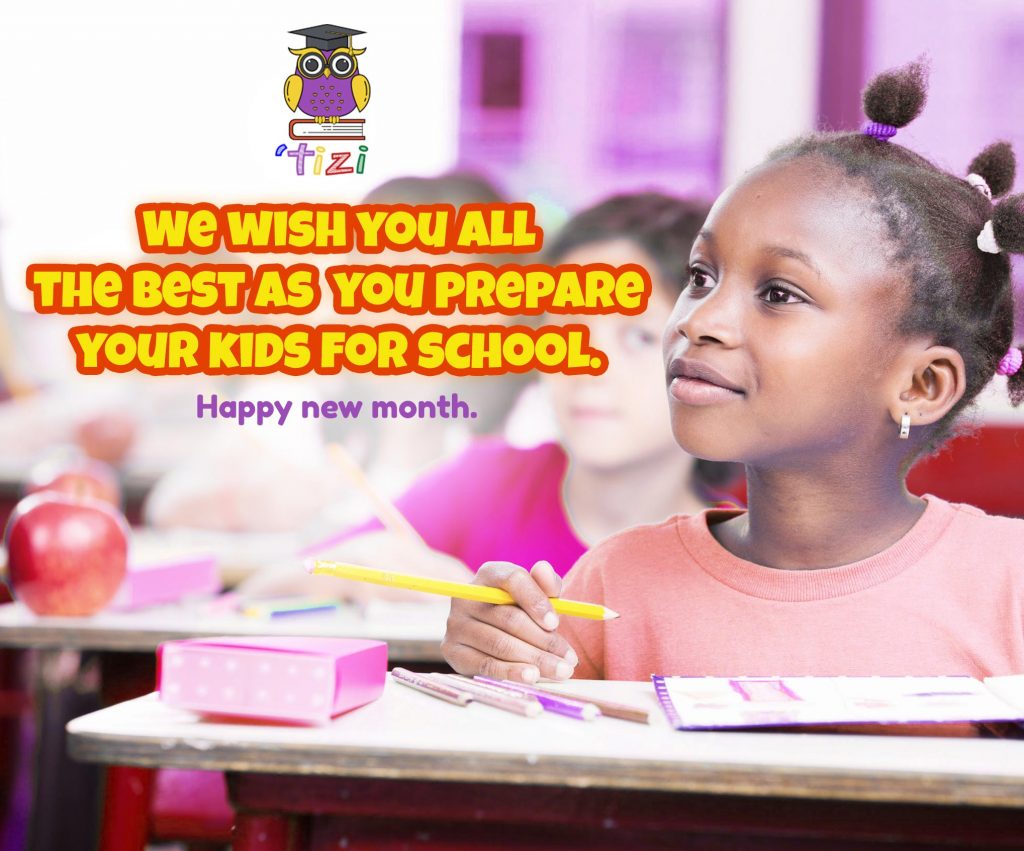 Ensure they're well-rested 
As much as the weekend will be full of fun activities, don't drop the ball at bedtime. Ensure that the kids get enough sleep by observing the agreed sleeping time. You want your children to have an easy time waking up for school on Monday.
Restock their school's safety supplies
Lastly, ensure that they have fresh masks and a bottle of sanitizer for the coming week. The infection rate might be dropping, but the kids will still be going to school. The least you can do is to ensure they stay safe. Remind them how to wear the mask correctly and how to use the sanitizers.  The CDC has prepared this detailed guide to help parents with their back-to-school plans